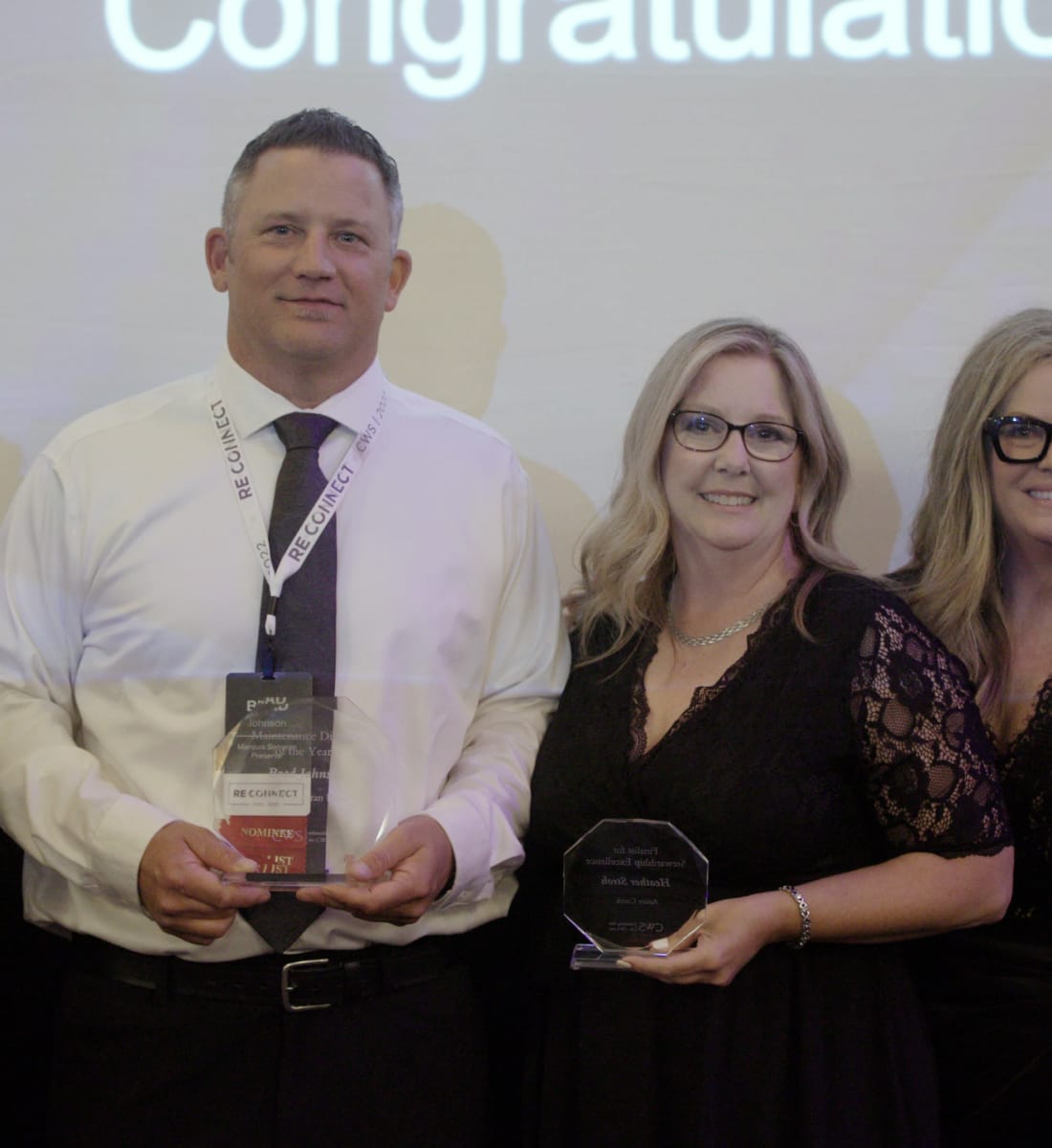 Our Story
With humble beginnings and the grit of our three founding partners, Jim Clayton, Bill Williams and Steve Sherwood, CWS began managing investment properties in 1969 with a single asset in Southern California. To grow the business, our founders saw opportunity in under-valued mobile home parks and pursued this strategy for the next 20 years. By the 1980s CWS had established itself as one of the largest owners and operators of manufactured home communities in the United States, and would use this success to transition into managing apartment communities. In addition to purchasing apartment communities, in the 1990s CWS began developing newly constructed luxury apartment communities. Within 10 years of their first apartment community purchase, CWS surpassed 13,000 apartment homes. Today, CWS continues to specialize in the acquisition, development, management, and disposition of luxury apartment communities around the country with more than 29,000 apartment homes.
Aptly named after our three founders, Clayton, Williams and Sherwood, CWS has grown from a single property into an industry leader, and in 2019 we celebrated our 50th anniversary. As we look towards the future, CWS will continue to stay true to who we were at the onset with a thoughtful investment strategy and core values we believe in to guide us.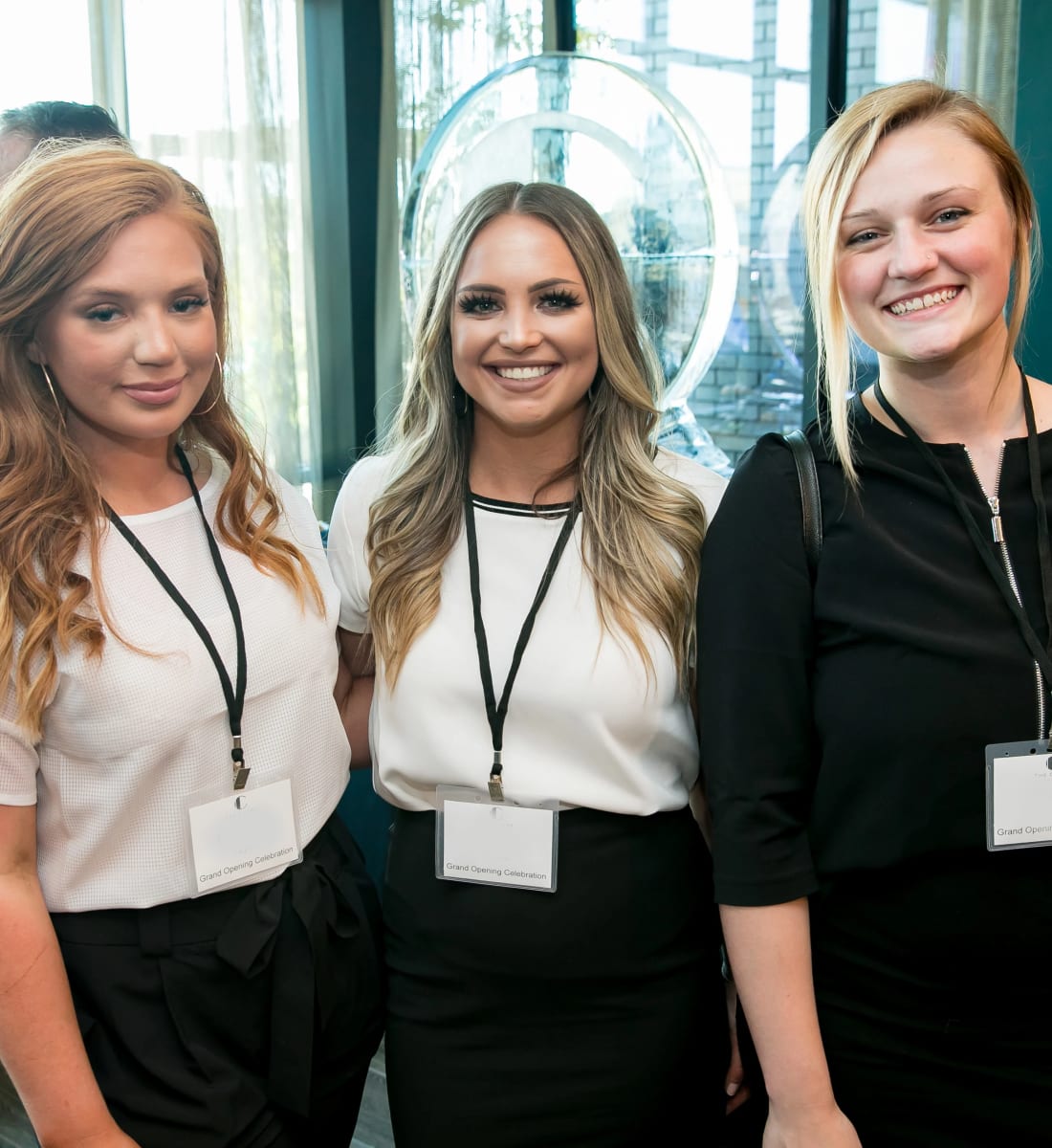 BRIDGE
At CWS, we proudly give back to local communities. One of the ways we "Enhance Lives the CWS Way" is through our BRIDGE program.
BRIDGE is a program designed to support and encourage CWS team members as they give back to the communities where they live, work, play, and raise their families. To support our employees, we donate $20 for every hour, up to 12 hours, of volunteer work they do, and organize multiple volunteer opportunities each year for our employees to participate in. As a result, CWS team members across the country have the tools, resources, and funding they need to make an impact.
By bridging the gap, we're making a difference together.
PREFERRED EMPLOYERS
The CWS Preferred Employer Program is an opportunity for your company to offer employees attractive benefits and services at NO additional cost to you or your employees. 
At CWS, our goal is to provide exceptional service so that your employees benefit with a quality residential experience. We have a signature style that's highly recognized in our 12 major markets.
CWS CORPORATE HOUSING
CWS Corporate Housing offers short-term rentals that make your stay more enjoyable so you're more effective at work. Our one, two or three bedroom furnished rentals are in pet-friendly communities, feature full kitchens and include local phone service, expanded basic cable and high-speed internet access.
Whether you're an intern or an executive, if you're taking an extended business trip or relocating your family for a job opportunity, you need a corporate apartment that has all the conveniences of home. We'll make sure you have what you need to be at your best.