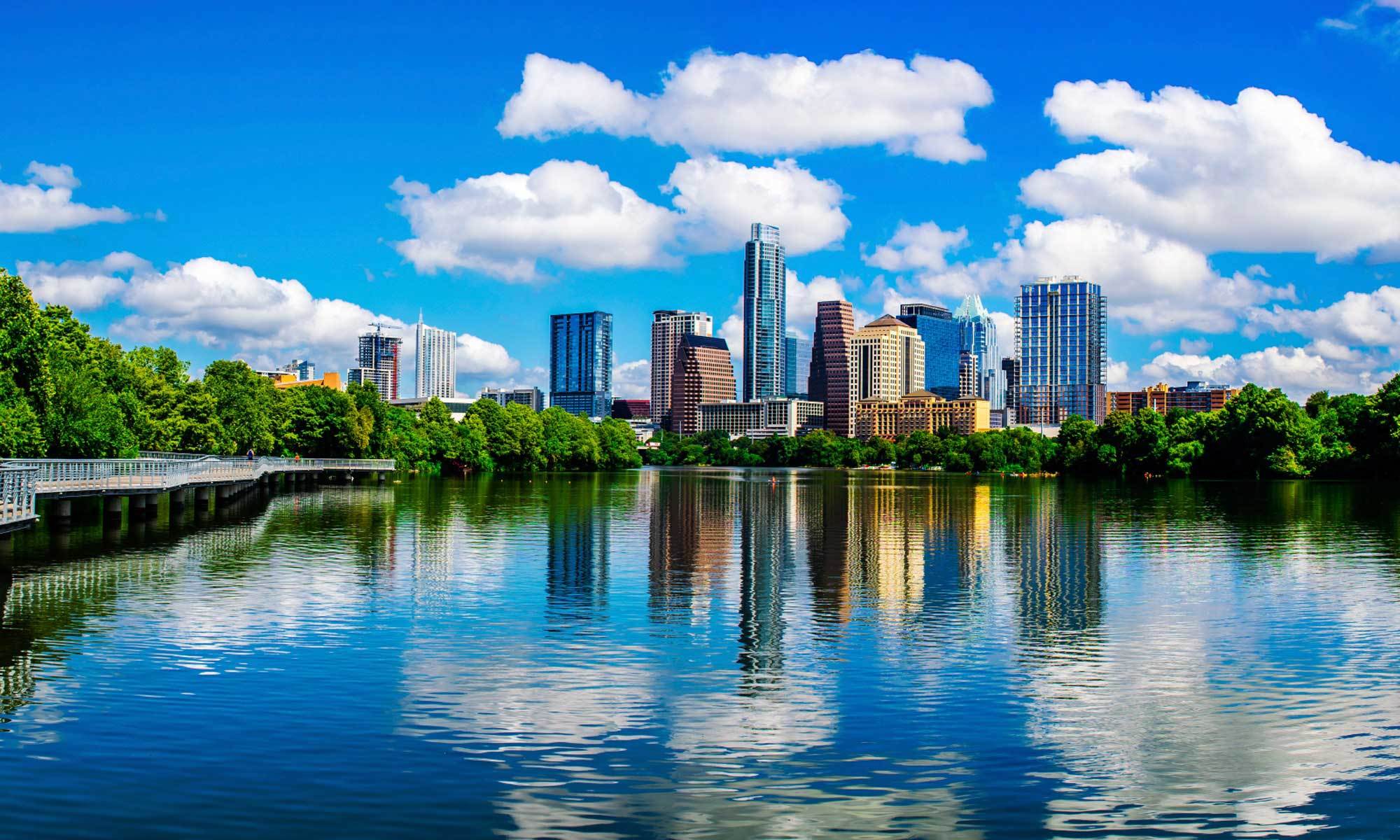 A Unique Living Experience
WELCOME TO

CWS Apartment Homes

At CWS Apartment Homes, we understand the value of home. It's the foundation for our lives and the place where we return at the end of each day. So why not choose a home that's as unique and exceptional as you?

We have communities to fit every lifestyle and a world-class management team, CWS Apartment Homes provides you with options to fit your needs and exceed your expectations.


Our Core Values
Our story began in 1969. More than 45 years later, our core values are still at work.
Honoring our word
Ethical dealings are paramount
A respect for people
Requirement for profitability and sustainability
A demand for excellence with a sense of urgency
Whether you have called CWS home for several years or you are new to the CWS family, our goal is to provide unparalleled customer service as we consistently strive for customer satisfaction.
Visit our communities and experience apartment living the CWS way. Welcome home.
Enhancing Lives...The CWS Way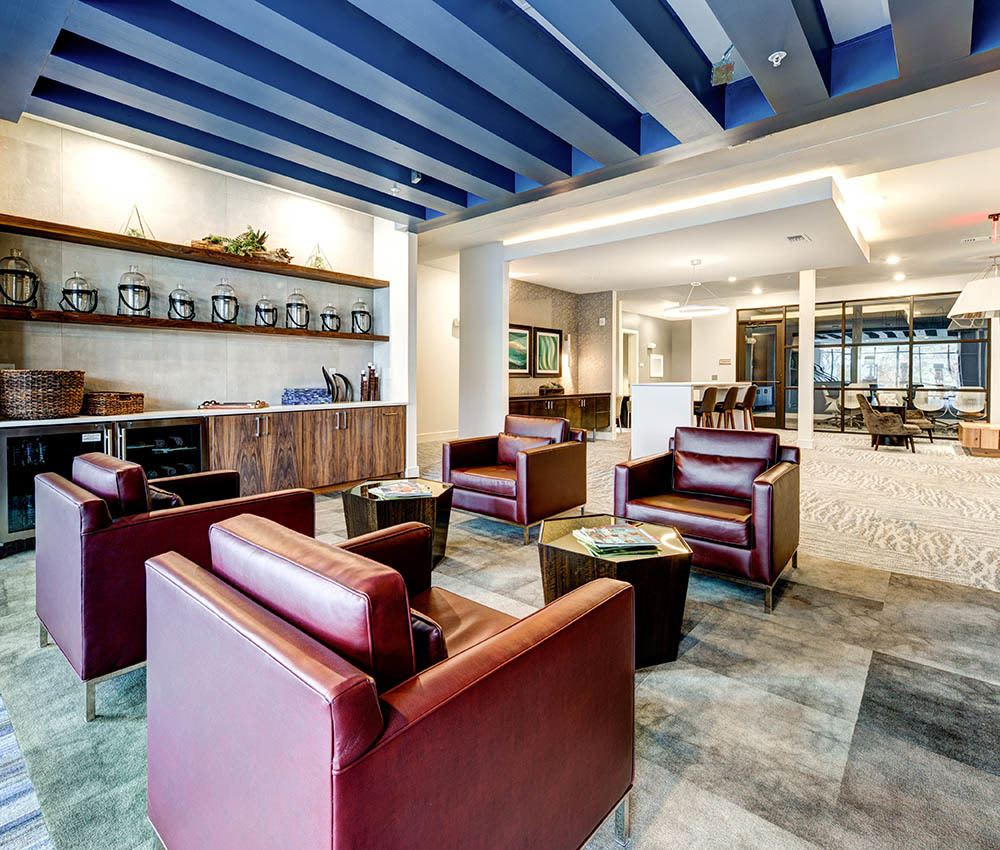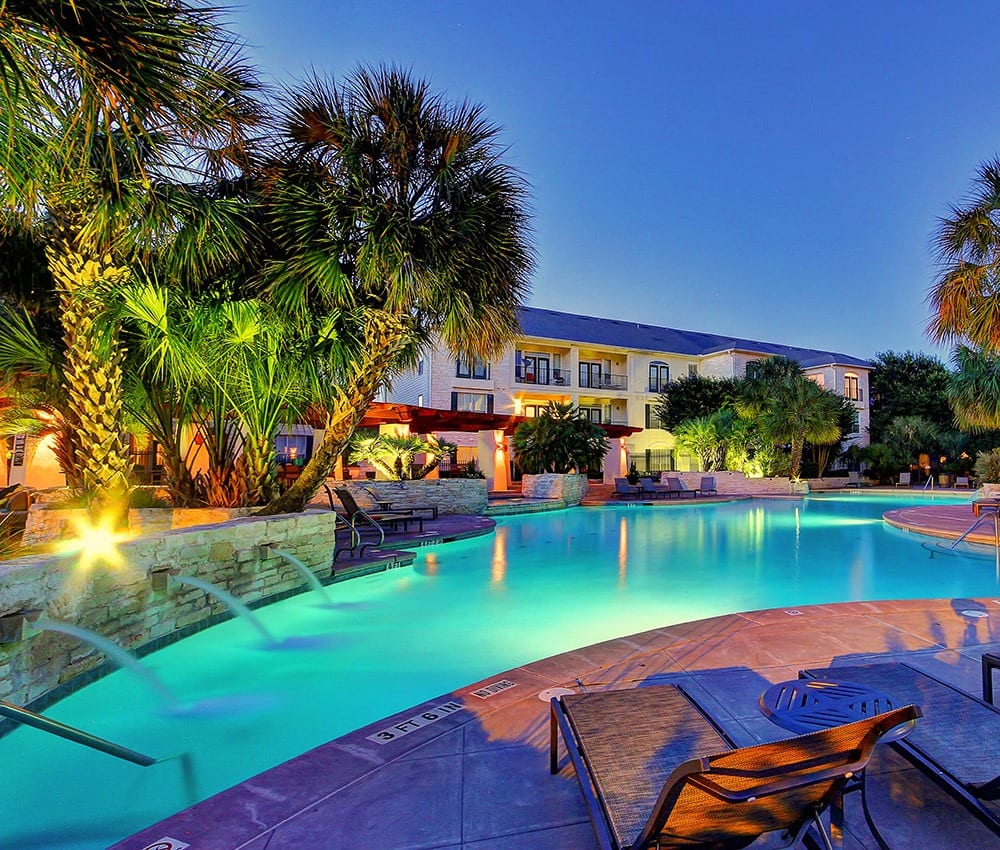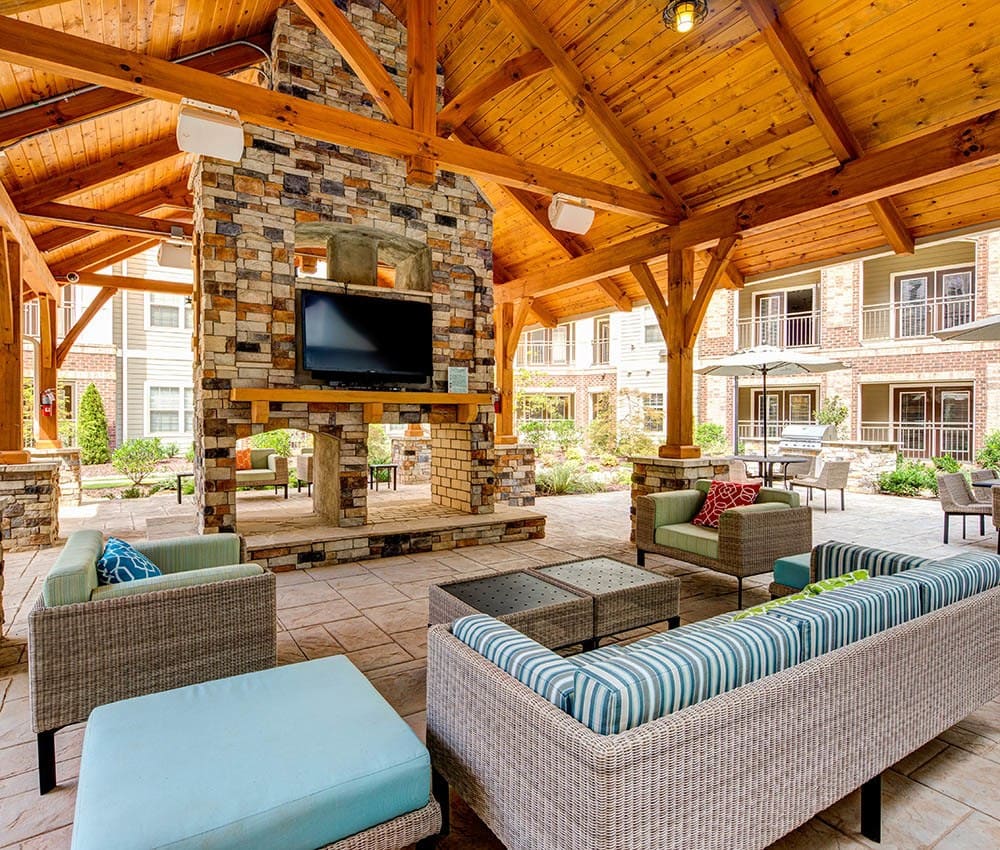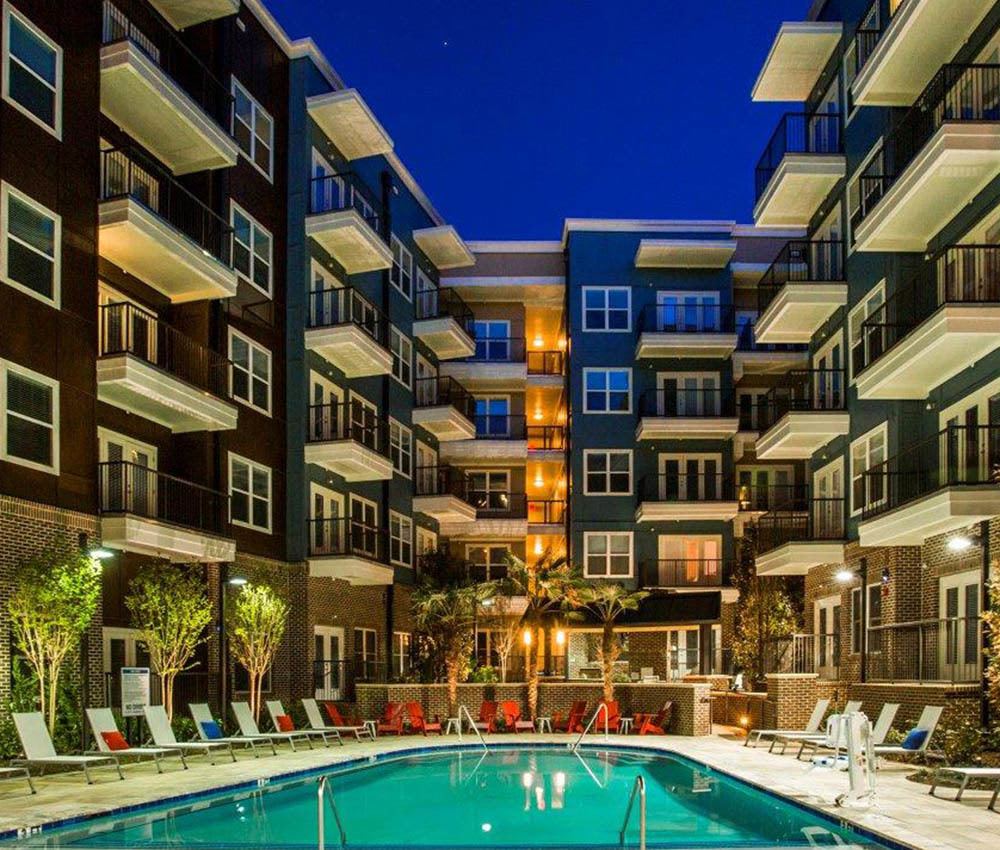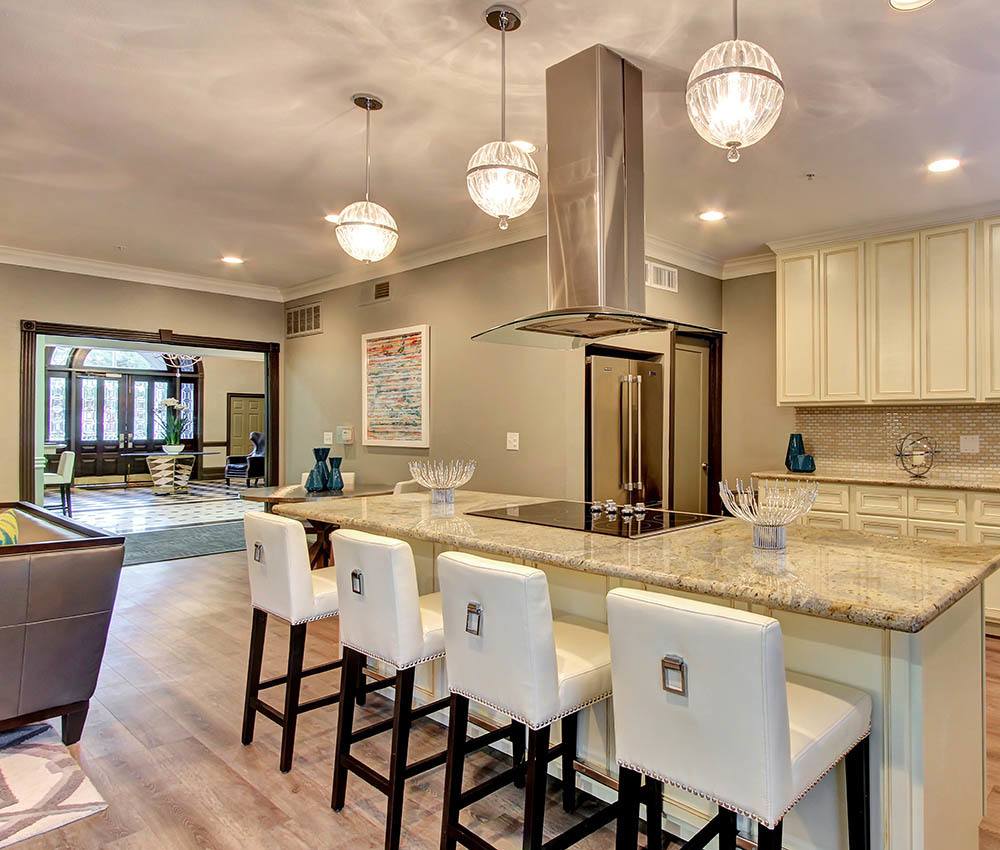 - Marq West Seattle -
Winner of the Online Reputation Award