Enhancing Lives
The CWS Way
Marquis at Texas Street
Luxury Apartments near Downtown Dallas
Discover the perfect balance of lifestyle and location at Marquis at Texas Street. Tucked in Old East Dallas near Deep Ellum, our pet-friendly one, two, and three bedroom apartments in Bryan Place are perfectly positioned close to everywhere you want to be – Klyde Warren Park, the Arts District, and Dallas Downtown Historic District are right at your fingertips. With a stunning array of modern features and upscale amenities, our luxury apartment community will charm you from day one. Come experience a down-to-earth vibe and warm Texas welcome at our luxury apartment community in the heart of Dallas.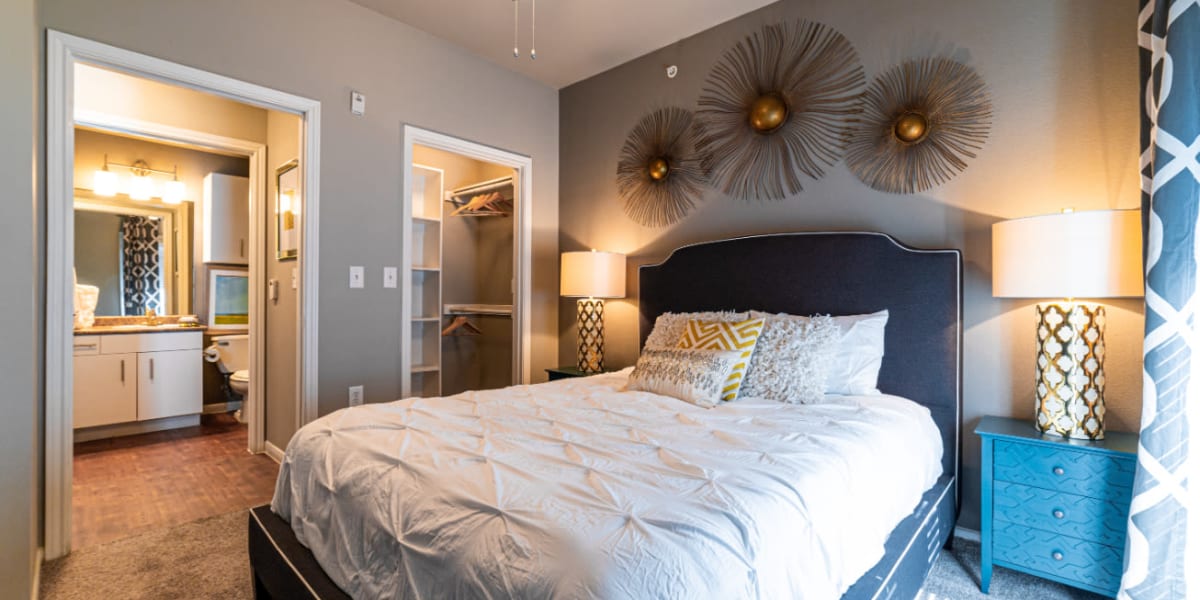 Luxe Living


Incredible Surroundings
Feel the Energy


A Central Location

Tucked against the striking skyline of downtown Dallas, Marquis at Texas Street offers you a prime location in Bryan Place. From here, you can easily explore the cultural attractions of the Dallas Arts District, the eclectic venues of the Deep Ellum Entertainment District, and the unique landmarks of the Downtown Historic District. It's all here – it's all close. 

Schedule your in-person or virtual tour to find out more about life at Marquis at Texas Street.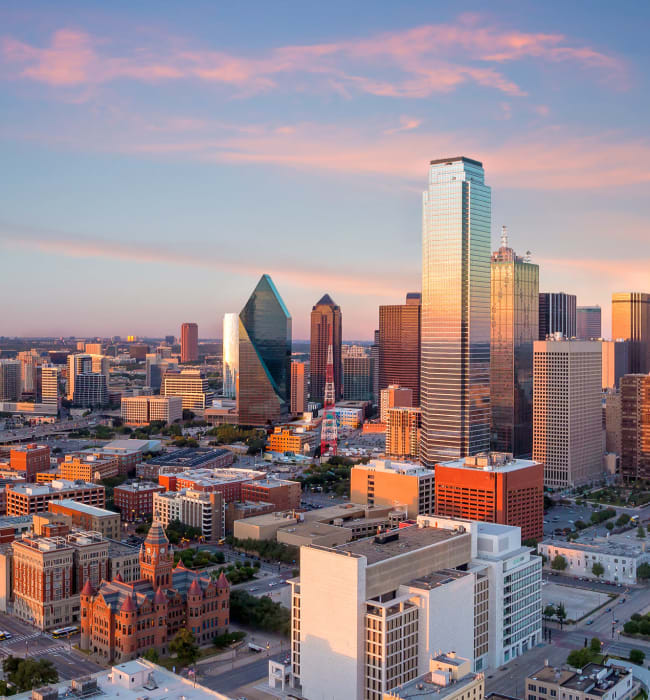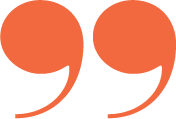 I can trump everyone else's review in five words: "I've lived here eleven years." ELEVEN. YEARS. There's a reason I haven't left: this place is home. It's quiet, my neighbors are friendly, and the staff is incredibly supportive. I love living here. Also, have you seen my view?
December 18, 2020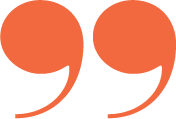 I recommend everyone to come check this place out, amazing spot! These apartments are by far the best I've ever lived at, not to mention the amazing staff that works there!
December 17, 2020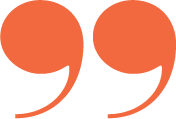 I have a few friends who live in this community and they love it. The location is great and so are the amenities!! Their apartment is super spacious and has a great layout. If I lived in Dallas, I would move here!
December 17, 2020