Stunning Views and Modern Elegance
Marq West Seattle
Contemporary Apartment Homes on the West Side
Marq West Seattle offers chic studio, one, and two bedroom apartment homes for rent in Seattle, WA, with bright bonus room and loft-style floor plan options. Conveniently located near the pulse of West Seattle, this premium location offers access to a thriving community of pubs, shops, bistros, bakeries, and parks.
Enjoy the convenience of city life or sit back and watch the sunset over Puget Sound from the rooftop garden plaza. Fire up one of the gas grills and celebrate with a view of the Seattle Skyline and the Olympic Mountains. You will always find the right space for your perfect moment at Marq West Seattle.
Marq West Seattle
Winner of the Online Reputation Award in 2016 & 2017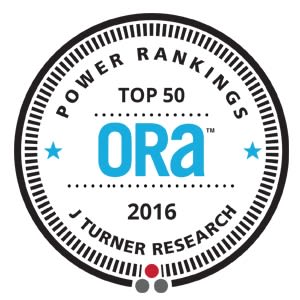 Convenient Location
Whether you are looking for a night on the town or an afternoon in the great outdoors, there is always something exciting to enjoy in our ideal west side location. The apartment homes for rent at Marq West Seattle are your gateway to living an optimal Seattle lifestyle. From incredible sushi dinners to casual eateries and ample outdoor spaces, these exceptional Seattle apartment homes will keep you busy in the best way.