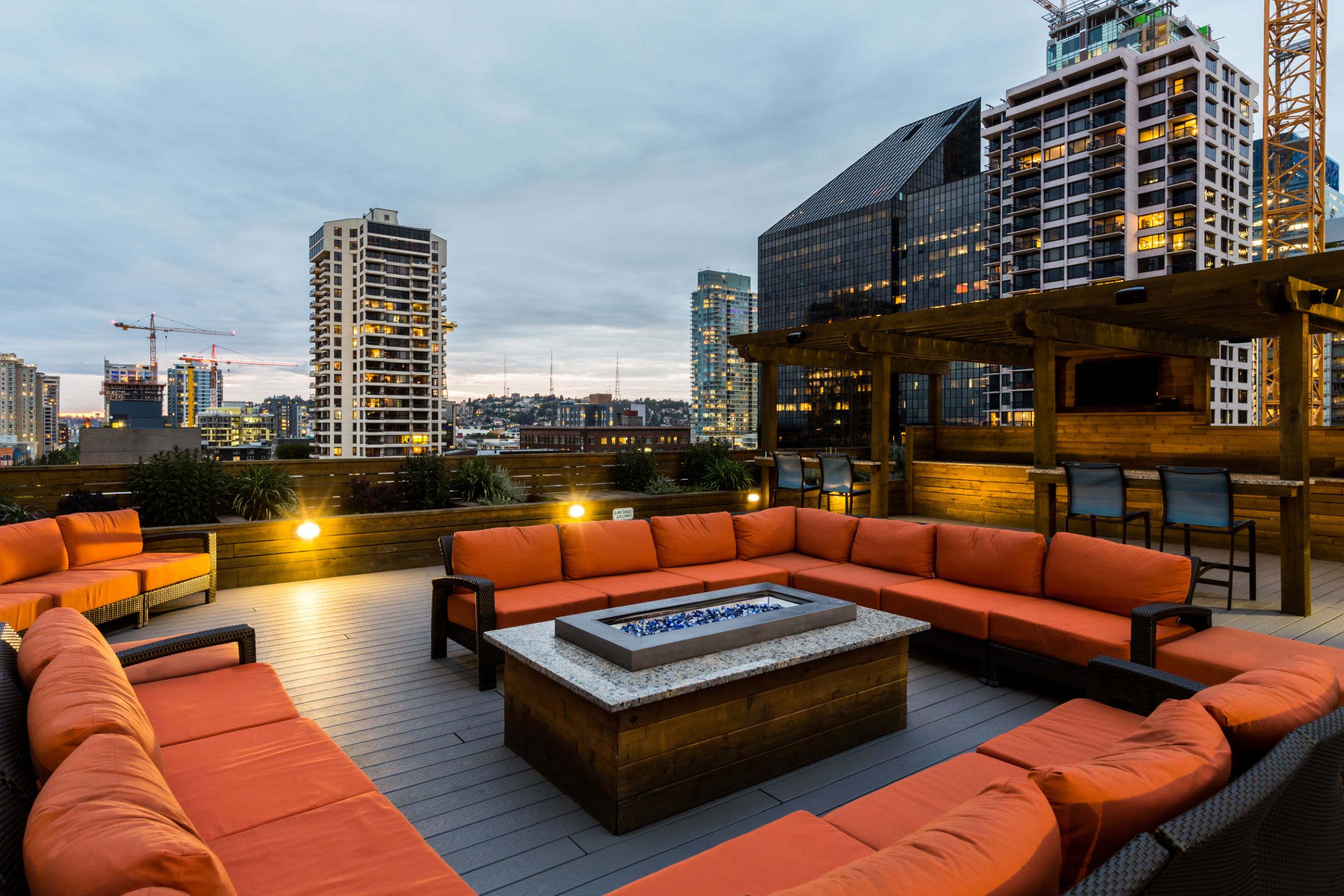 A Home That Fits


And It's All Yours

Whether you're looking for a cozy studio apartment or a two bedroom with plenty of room to spread out, Marq 211 has the urban luxury home for you. Our open-concept layouts range from 458 square feet to 904 square feet, so you can find the space to suit your needs. Inside, you'll experience interior design boasting chic, on-trend finishes and features that elevate your daily routine. 

Choosing a home at Marq 211 is worry-free, thanks to our 30-day satisfaction guarantee! Ready to hear more? Our friendly team is ready to help. Contact us to schedule a tour.

Luxury Living


A Home That Inspires

When you're not checking out the latest exhibit at the Seattle Art Museum or picking up ingredients for your favorite snack at Amazon Go, you'll love coming home to your luxury apartment at Marq 211. Oversized windows deliver stellar views of Seattle's cityscape and give your home an uber-urban feel. Whether you're making dinner for one or a meal for many, you'll appreciate the design of your gourmet-style kitchen with quartz countertops and energy-efficient appliances. At Marq 211, your home provides the comfort, convenience, and functionality that you need and you'll wonder how you ever lived without!