Enhancing Lives
The CWS Way
Marquis Cresta Bella


Luxury Living Near Dominion
in San Antonio, Texas

More than just an apartment community, Marquis Cresta Bella offers you a tranquil refuge in San Antonio's desirable Cresta Bella neighborhood. Tucked near La Cantera Resort and Spa and The RIM, our pet-friendly one, two, and three bedroom apartments provide the optimum blend of location and lifestyle. From our polished open-concept interiors to the hilltop infinity pool with panoramic mountain views, Marquis Cresta Bella invites you to live the life you've always dreamed of.


Picture Perfect


Carefree Luxury Living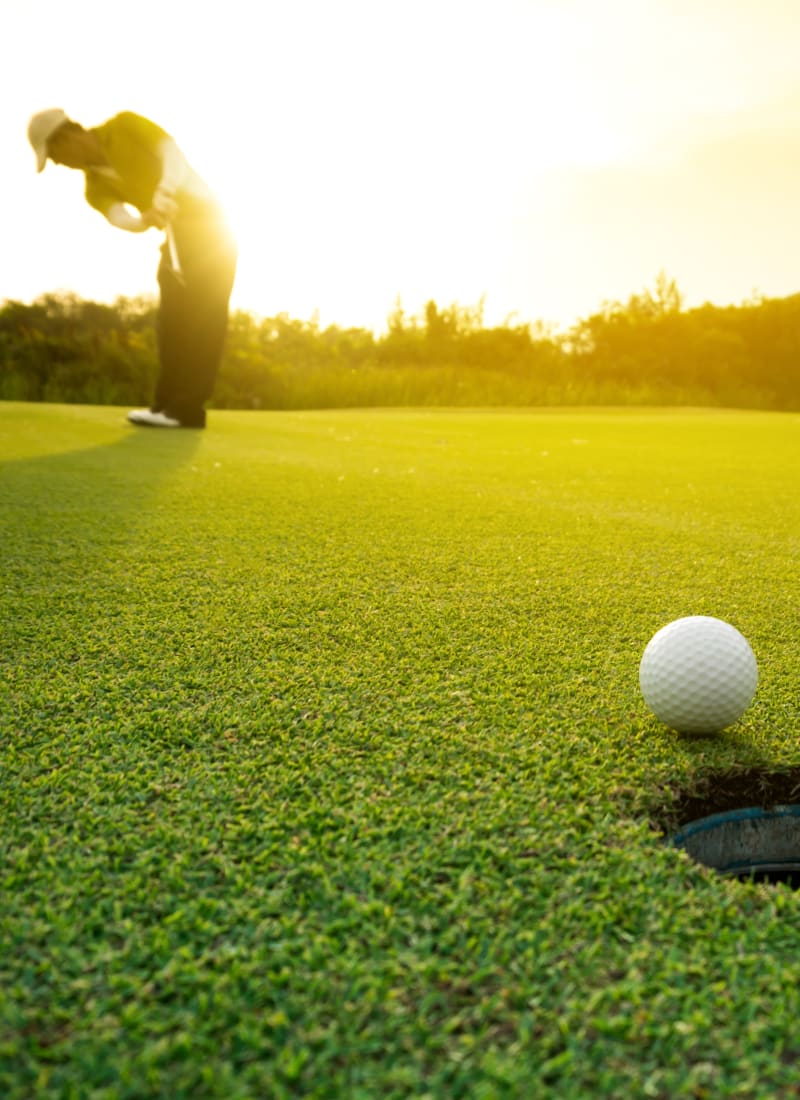 Feel the Attraction


Life in Cresta Bella

Ideally situated in Cresta Bella near The RIM and The Shops at La Cantera, our apartments place you within minutes of premier shopping, dining, and entertainment. Escape awaits just beyond your front door at The Dominion Country Club and La Cantera Resort and Spa. Plus, our proximity to I-10 simplifies your commute downtown. 

Schedule an in-person tour today to learn more about what makes Marquis Cresta Bella extraordinary.

Resident Reviews


Get The Inside Story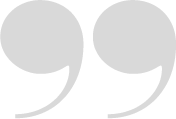 My boyfriend and I were looking for our first apartment & are so glad we ended up here! Madison & Yasmin are so helpful, they made the process smooth with no issues at all. The apartment & amenities are amazing, family & friends agree too. I'm glad I get to call Marquis Cresta Bella home!
January 6, 2020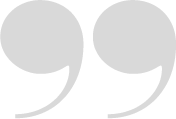 As you all know, the storm hit us pretty hard a few weeks ago and left many of us unprepared and stranded in our homes. The staff and especially the maintenance crew was amazing throughout the whole ordeal. I felt so much better just seeing them on the property in case a maintenance emergency should arise. They worked so hard and were seen driving around the property almost around the clock. It did not go unnoticed and was definitely appreciated!
April 2021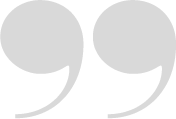 I've lived here for 12 months and I have to say this has been the best complex I've lived by far. Marquis is going under new management and making a lot of upgrades.... pools and them amenities are amazing.... not to mention the amazing views. I have no idea why anyone would rate marquis a 1 star, I highly recommend this complex to anyone that's looking for 5 star service.
June 2020