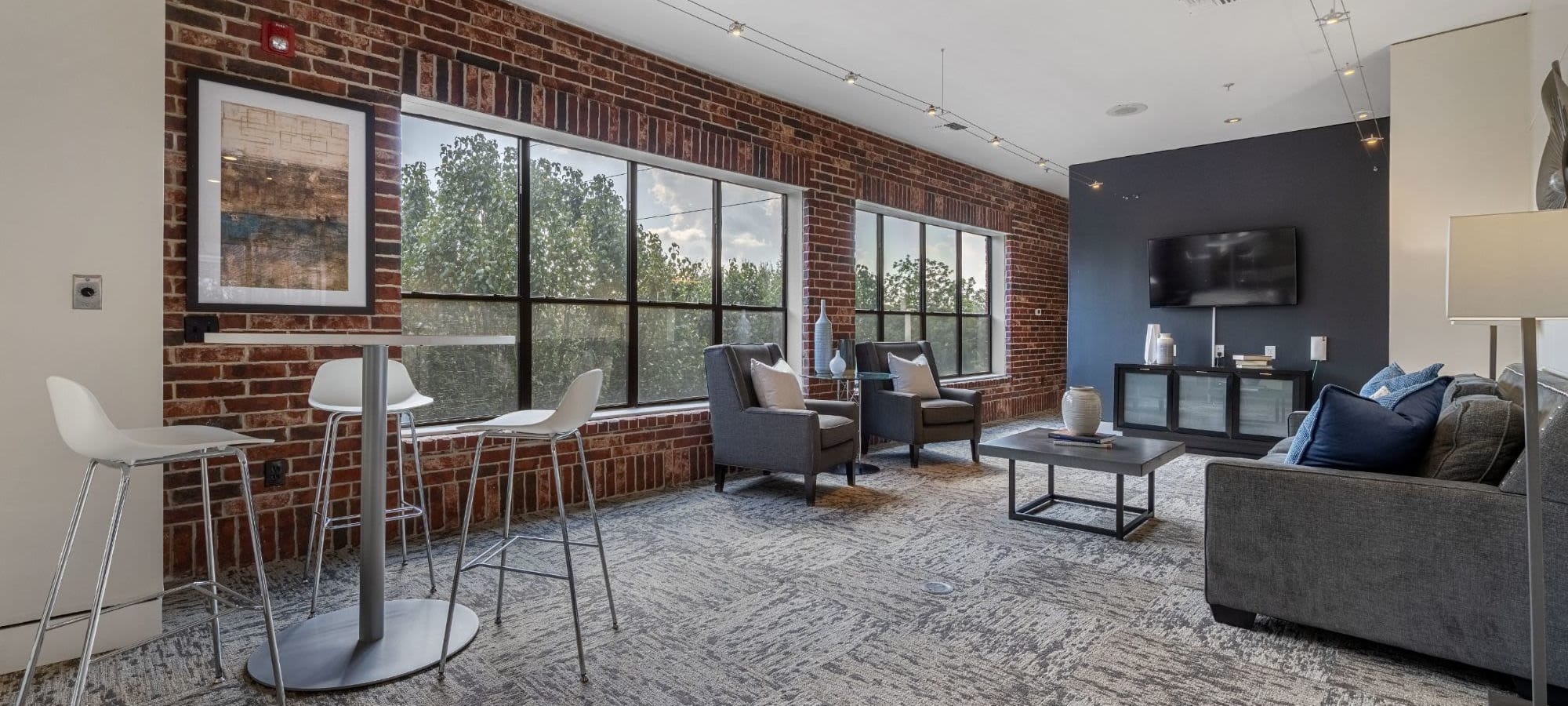 Unlimited Entertainment


Life Near Downtown Living

With an exceptional location in Downtown, you'll find everything you've wanted and more at Marquis Lofts on Sabine. There's so much to see and do in the Houston area, you'll never have a dull moment again. Explore all the options of this invigorating city and enjoy upscale bistros and bakeries, eclectic pubs, spectacular shops, on-trend boutiques, and entertainment hot spots.

We're also ideally located next to some of the city's top-rated employers such as Centerpoint Energy and Kinder Morgan, along with top-notch schools like Crockett Elementary School and Kinder High School for the Performing and Visual Arts. Give yourself the best of Houston when you rent with Marquis Lofts on Sabine.