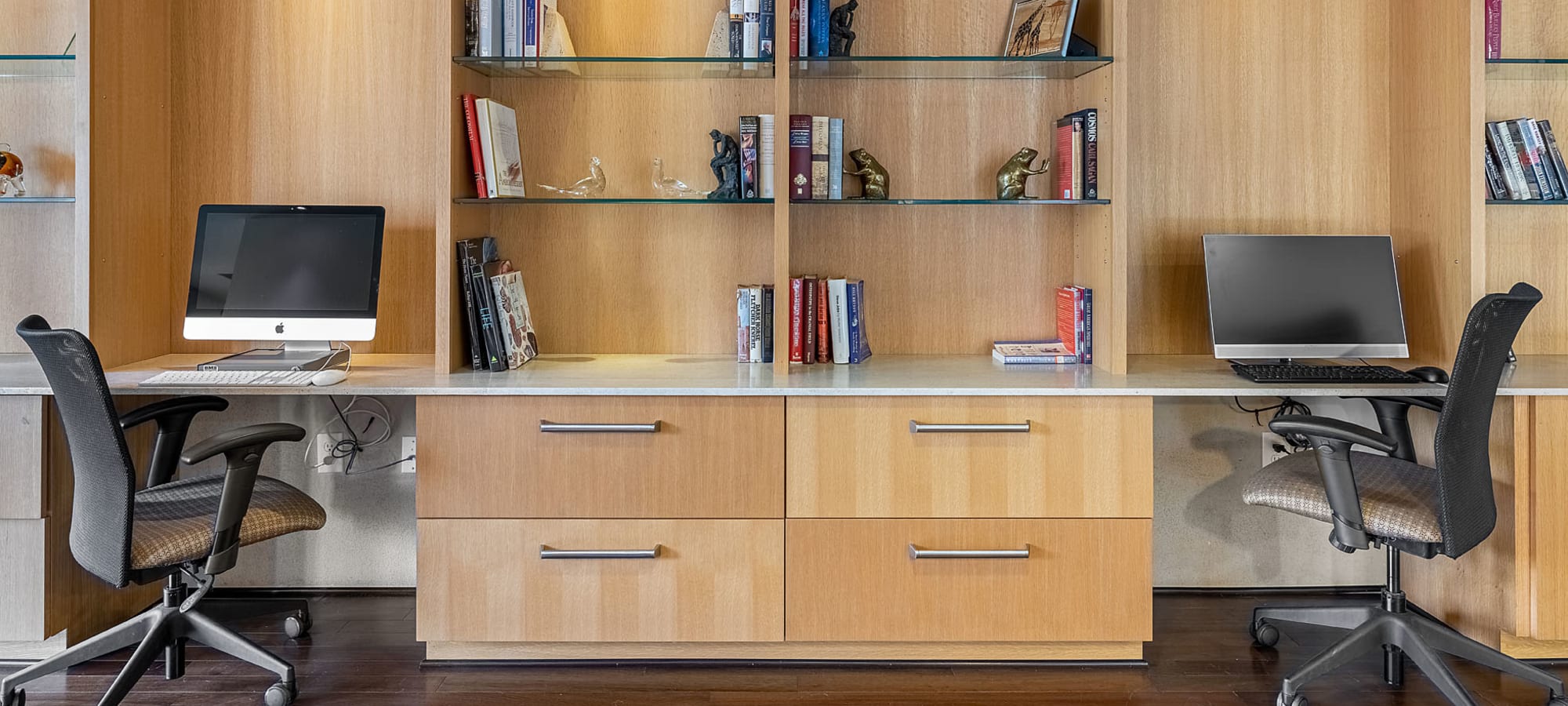 Live at The Marq on West 7th


Apply Today

Would you like to live at The Marq on West 7th in Fort Worth, Texas? Apply today!
Please note that these are the current rental criteria and nothing in these requirements shall constitute a guarantee or representation by our community that all residents and occupants currently residing in our community have met these requirements. There may be residents and occupants that have resided here prior to these requirements going into effect. Additionally, our ability to verify whether these requirements are met is limited to the information we have received from various applicant reporting services. All applicants 18 and older will need to fill out an application and be screened.