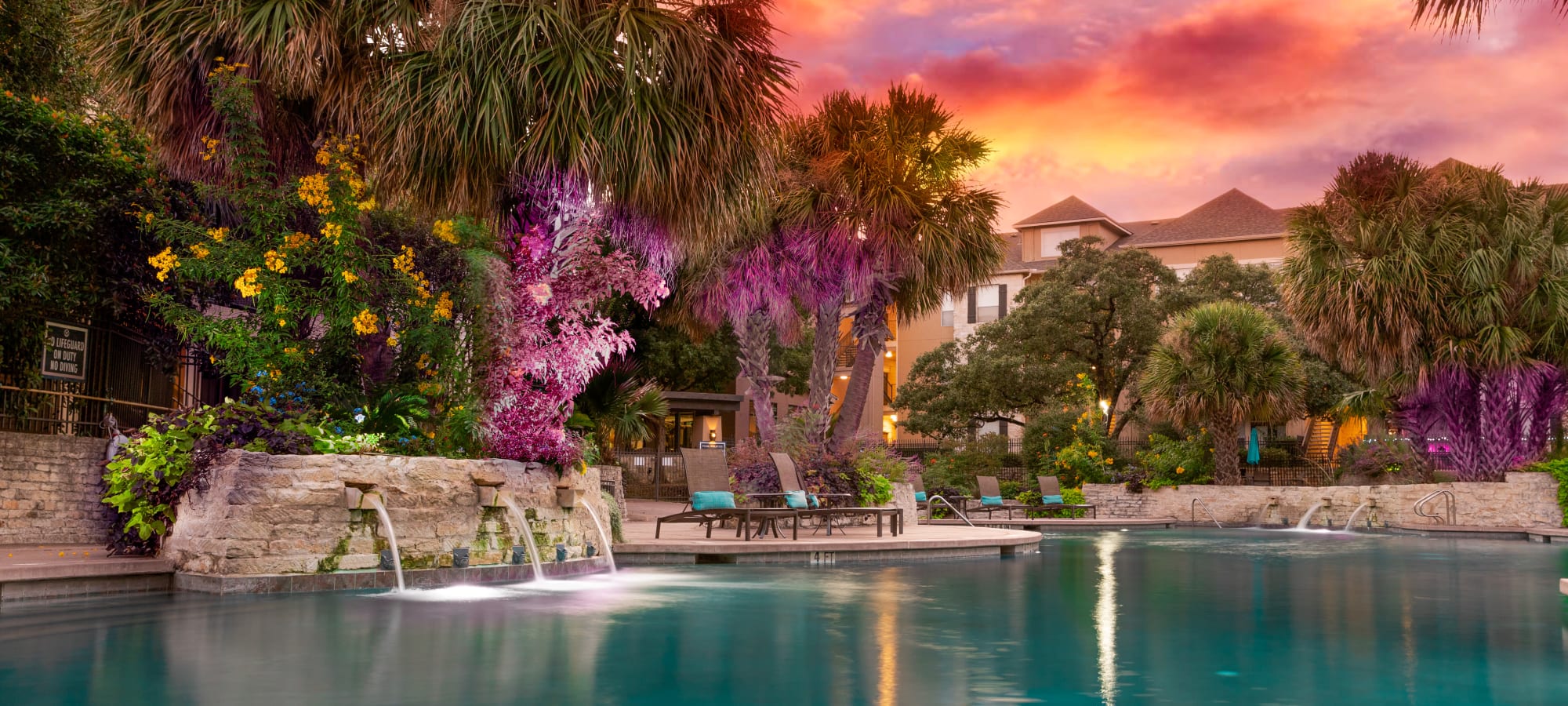 Enhancing Lives
The CWS Way
Marquis at Great Hills


Luxury Apartments
in North Austin, Texas

Situated in the heart of North Austin, Marquis at Great Hills offers convenient walkable living in the vibrant Gateway neighborhood. Shop, dine, play, and live it up with superb features, exceptional amenities, and stylish living spaces. Our one and two bedroom apartments offer a private, gated home base near The Domain, The Arboretum, and Gateway Shopping Centers, setting you up for exceptional living. And, with our prime location minutes from U.S. 183 and MoPac Expressway, downtown Austin's popular destinations are under 20 minutes away. Experience luxury-infused living at Marquis at Great Hills today.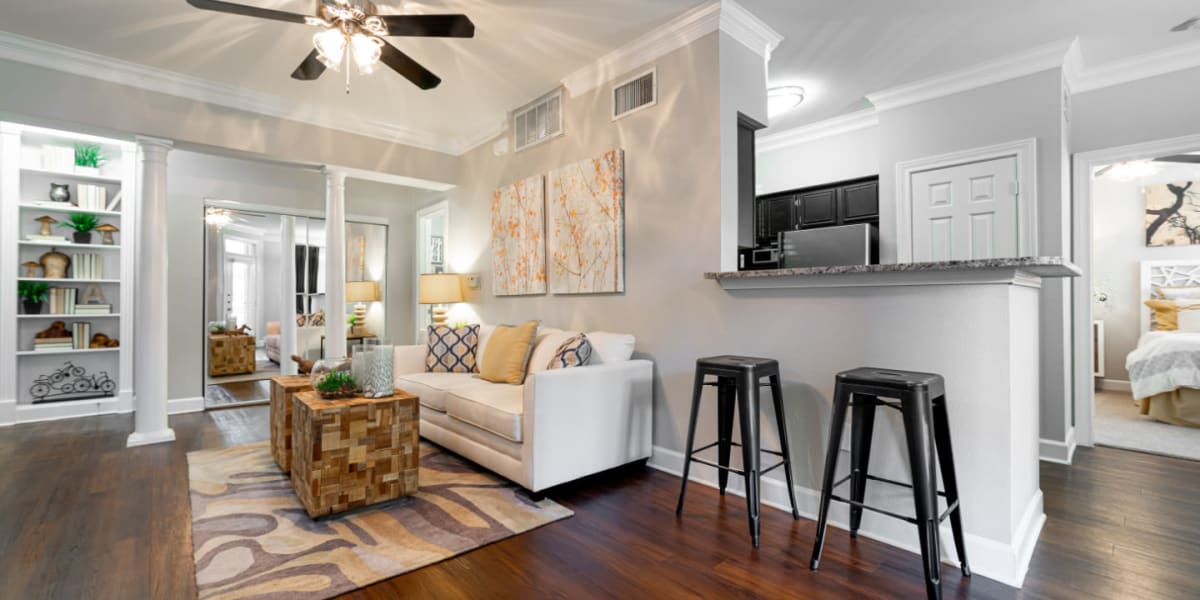 Level-Up Your Living Experience


Laid-Back Luxury, Every Day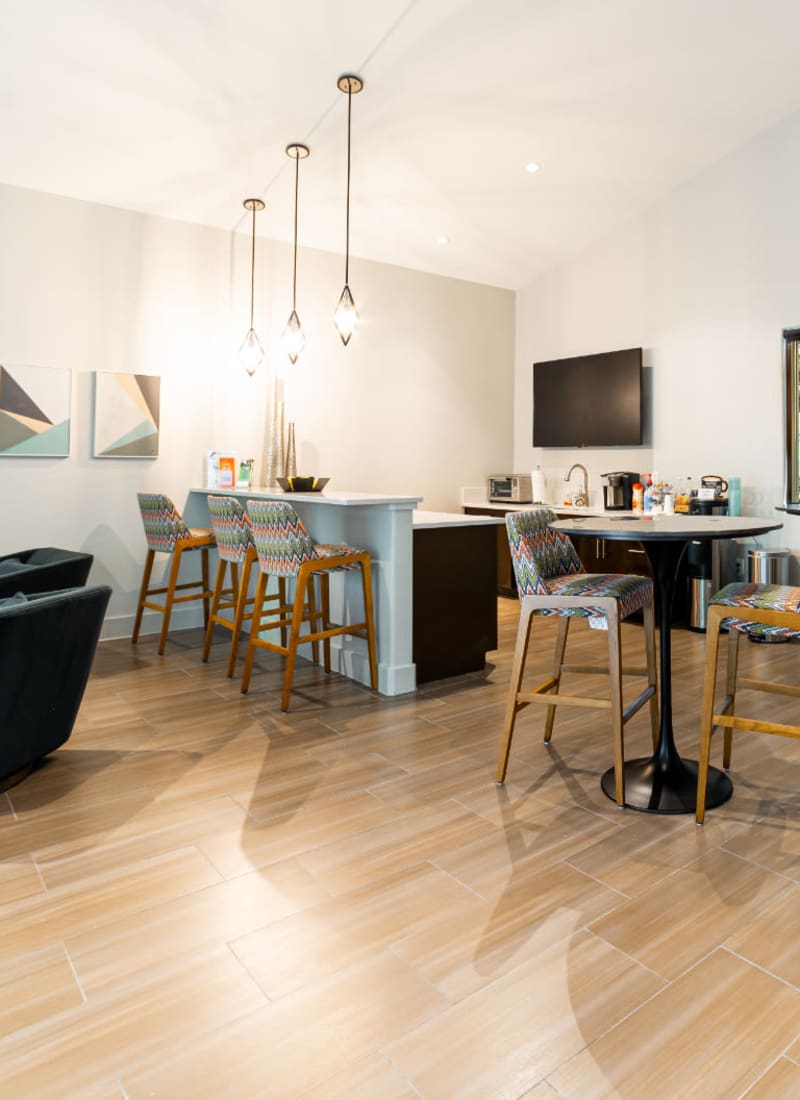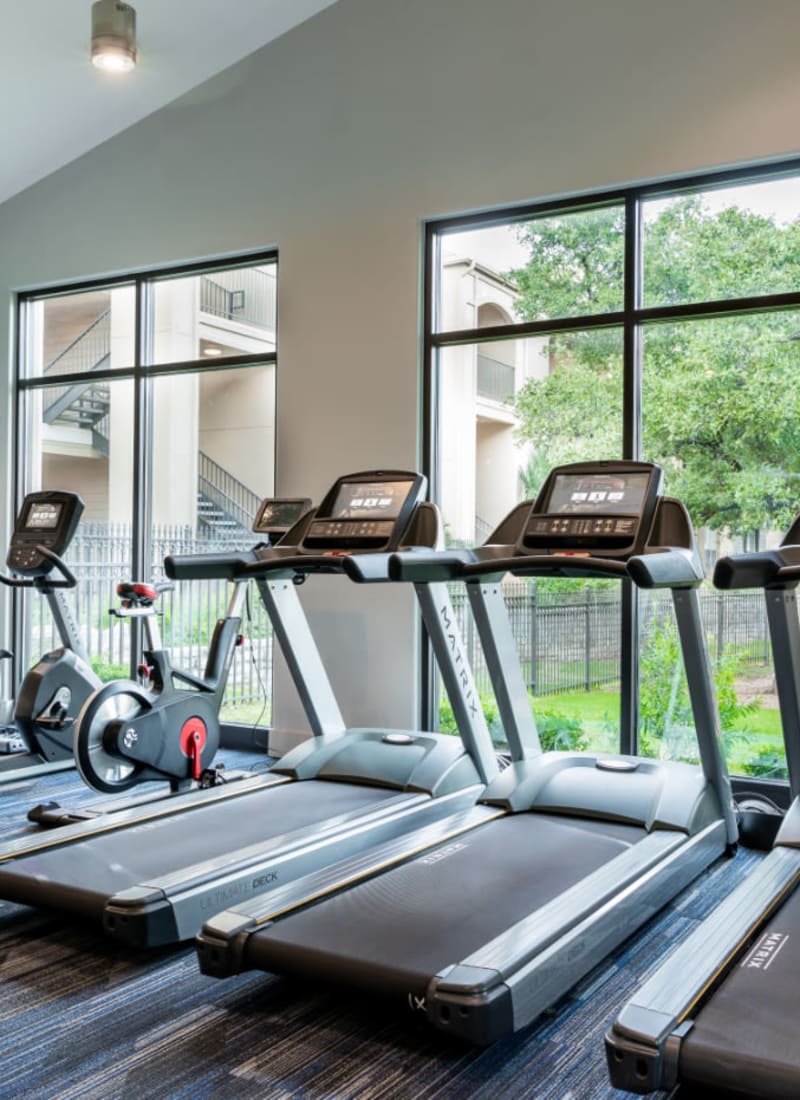 Live Vibrantly


Prime North Austin Location

Tucked between The Domain and The Arboretum, Marquis at Great Hills is your idyllic home base in North Austin. You'll love living within a short stroll of convenient shopping options like Sprouts Farmers Market and Target, as well as flavorful dining options including Roaring Fork and Haru Sushi. Plus, with our prime location near the junction of U.S. 183 and MoPac Expressway, downtown Austin's vibrant locales are under 20 minutes away. 

Visit our Location page to find out more about our prime location, and then schedule your personalized tour today.

Resident Reviews


Get The Inside Story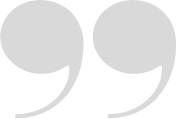 Marquis at Great Hills is really a little hidden treasure in the area of the Domain in Austin! It's close enough to just about any store you might need, close enough to the highways but still far enough to where you don't hear highway traffic, and offers great amenities! The staff was always quick to reply, quick to take care of things when needed, and kept the property clean and safe! Package pickup was also very convenient and not reliant on office hours, which I thought was an added plus!
March 2021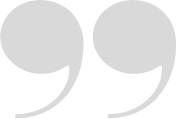 It is a great place to live. Apartment is beautiful. I am so thrilled that I have a yard.
September 1, 2020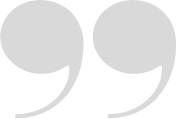 They really care about their residents and always timely on maintenance.
April 3, 2020