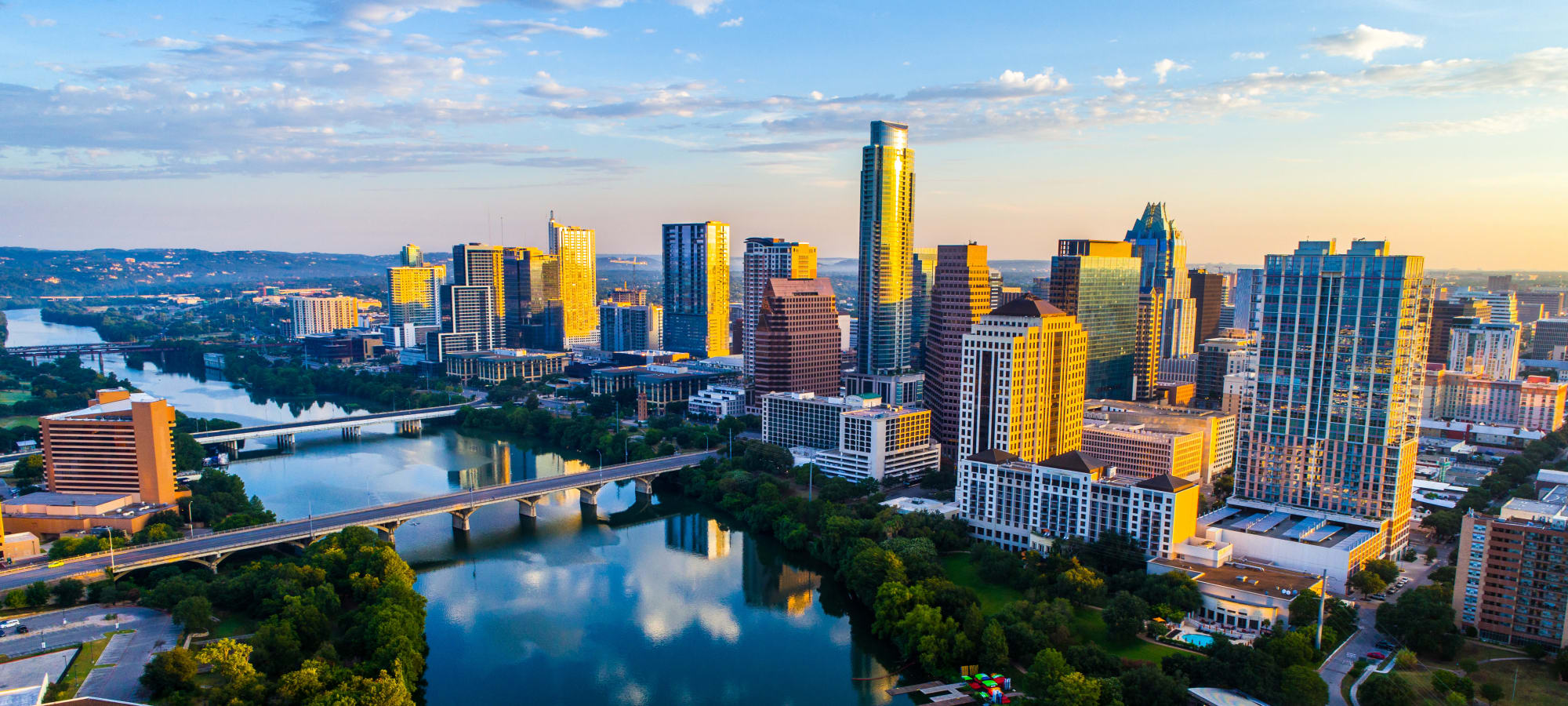 Work & Play Near Home


An Ideal Location in Austin

How would you design your dream day at Marq Uptown? Start your morning with a game of fetch with your pup at Hancock Dog Park. For lunch, meet your friends for craft beer and burgers on the cozy patio at Haymaker. If it's a hot Texas day, cool off in the turquoise waters of Barton Springs Pool, a local Austin favorite. For a more active afternoon, play 18 holes at Morris Williams Golf Course, or walk the shaded trails of Shoal Creek Greenbelt. Located less than 2 miles from The University of Texas at Austin, Marq Uptown offers unbeatable access to shops, groceries, and everyday conveniences.