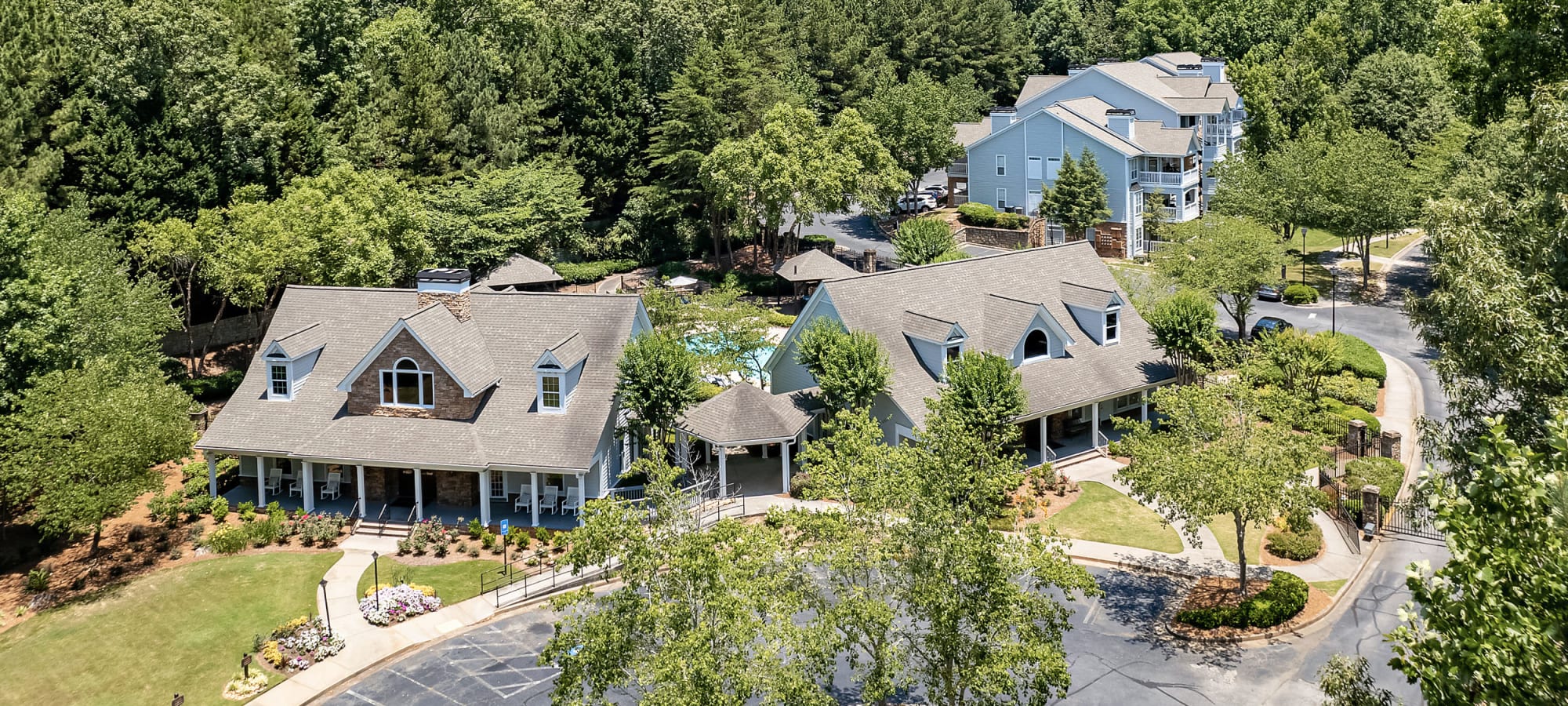 Discover the Neighborhood


The Heart of Duluth, Georgia

With close proximity to top employers in the health, tech, and education sectors, Marquis at Sugarloaf is the perfect community for weekend adventurers. When you're not busy at Gwinnett Medical Center, Tyler Technologies, or Georgia Gwinnett College, practice your skills at Atlanta IceForum or explore the beauty of the Atlanta Botanical Garden. You'll enjoy countless opportunities right in the neighborhood for fun and recreation. However you spend your day, you'll love coming home to your luxury apartment in Duluth.