Our Beginning
History of Clayton, Williams, and Sherwood
In 1969, Jim Clayton and Bill Williams raised capital from family and friends to purchase a small apartment community in Huntington Beach, California. Jim and Bill personally invested in the property and managed it themselves. In the early 1970's, Jim and Bill saw an investment opportunity in undervalued mobile home parks in Texas, offering potential for growth in equity, with less risk than apartments.
Sharing their vision, Steve Sherwood teamed with Bill and Jim in 1977 to create the firm of Clayton, Williams, and Sherwood. Over the next several years, the three partners embarked on an ambitious investment campaign. They acquired additional mobile home parks in Texas and other Sun Belt states. By 1986, Clayton, Williams, and Sherwood had become the largest owner and operator of mobile home parks in the United States.
In 1990, as the equity in the mobile home parks in Florida and California matured, CWS Apartment Homes repositioned equity from these parks into apartment communities in Austin, Texas. When opportunity shifted to new construction as the region flourished, CWS developed luxury apartment communities. In late 1998, CWS formed a private REIT with Security Capital Group, and transferred their manufactured housing portfolio to form CWS Communities. The remaining entities now operate under the parent company of CWS Capital Partners, LLC.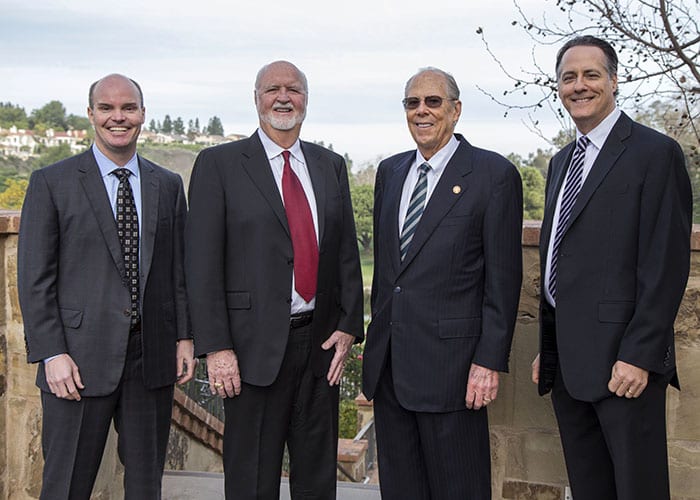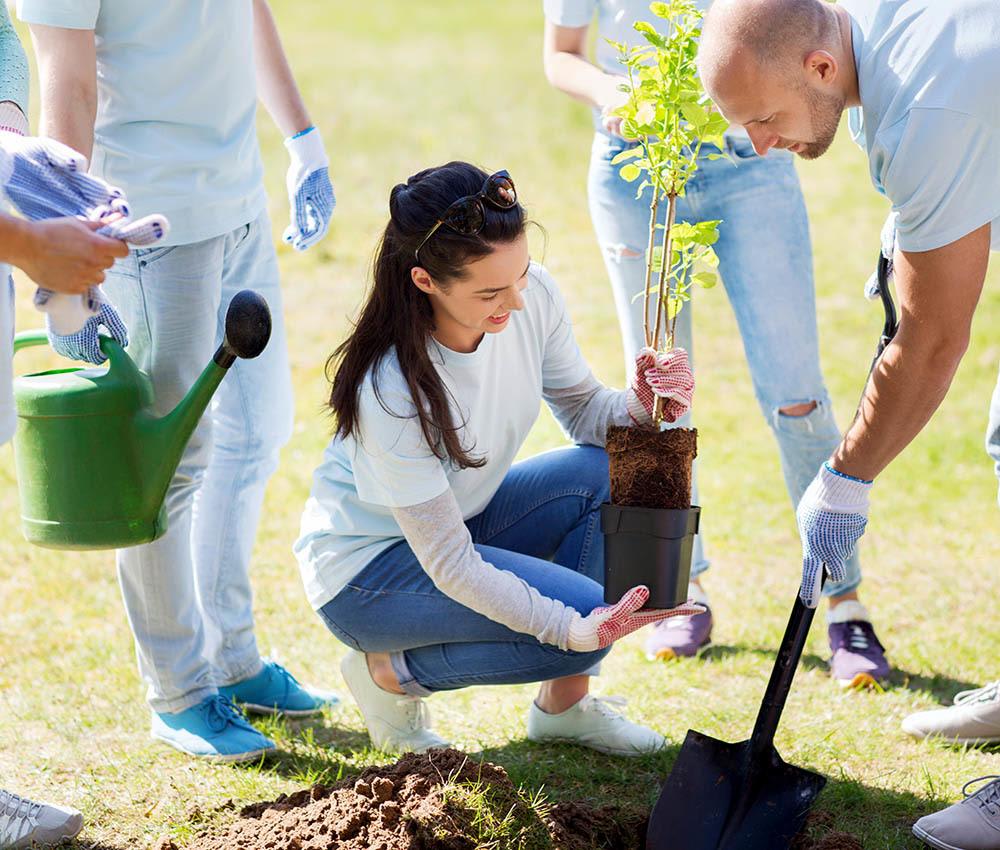 B.R.I.D.G.E Program
At CWS, we proudly give back to the communities we serve. This is why we are so excited about B.R.I.D.G.E, our corporate program designed to encourage employees to volunteer in their communities. In addition, it provides a company-sponsored fund for various community events.
CWS contributes to activities and programs that align with our values. Employees volunteer time at institutions, agencies, or community service programs count towards the program, with the exception of political affiliations or campaigns.
Giving back to the community causes a ripple effect of good, and we're proud of our leaders and employees for their hard work, dedication, and commitment to volunteerism.
Corporate Housing
Whether you're an intern or an executive, if you're taking an extended business trip or relocating your family for a job opportunity, you need a corporate apartment that has all the conveniences of home.
CWS Corporate Housing offers short-term rentals for those residents who are transitioning into a new job or relocating to the area. Our one, two, and three bedroom furnished rentals feature fully-equipped kitchens and plenty of space to get comfortable, so our residents can operate at their very best. We also provide basic cable and high-speed internet access.
Our pet-friendly corporate properties feature resort-style amenities, custom-designed packages, and services. Now our short-term residents can design the experience they need to feel at home.
Whether you're traveling for business reasons or relocating your family, CWS Corporate Housing has the place that meets all of your short-term housing needs with all the amenities of home, a CWS apartment is the optimum solution for corporate housing.
View our locations to learn more.